Your Success is My Passion
ADVISOR. SPEAKER. MARKETING STRATEGIST.
UNABASHEDLY CHALLENGING. INCISIVE. COLLABORATIVE. WRY.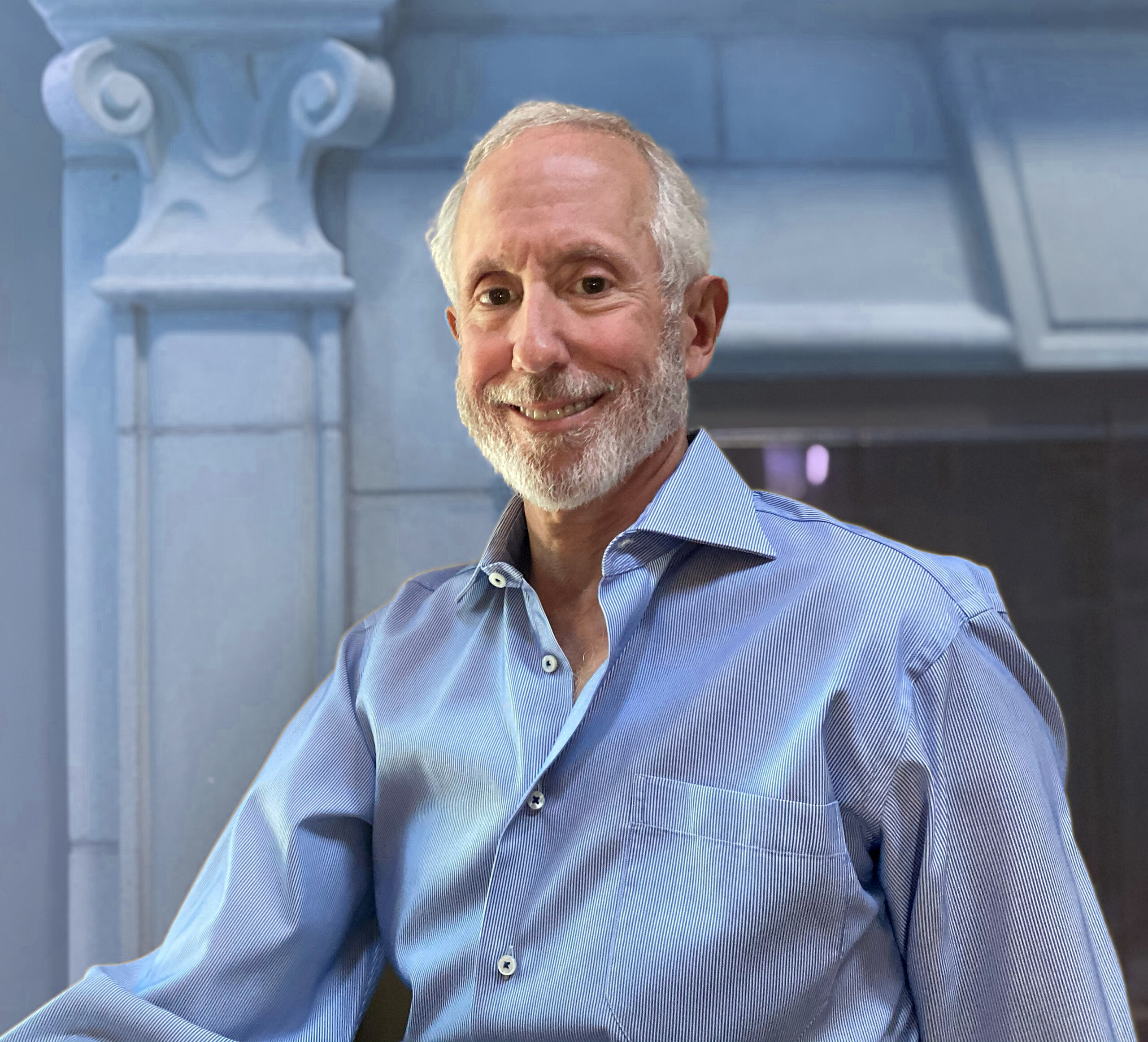 The most successful people and the strongest brands challenge the status quo; they recognize doing things the same way won't propel them. They need a catalyst. They need Gary.
Gary is the change agent who will help you flourish by guiding you to reach new heights. He'll help you uncover the truest essence of your brand and discover the deeper emotional connections that drive growth and loyalty. How? He asks thoughtful and thought-provoking questions that shift the accepted paradigm and improve results.
Gary's experience spans consulting, brand marketing, advertising, and marketing research including 26 years as Founder and President of Insights in Marketing. He also brought his talents to The Cambridge Group, Leo Burnett Advertising, and Kraft Foods.
A highly sought-after advisor, speaker, and consultant in marketing and strategy, Gary shares his wealth of knowledge to:
Mentor senior managers
Educate and inspire audiences through speaking, moderating a panel, or emceeing an event
Nurture entrepreneurs to add emotional and financial value to their businesses
Propel brand growth, customer loyalty, and profit
Start-ups, established companies of all sizes, and managers at all levels seek Gary's counsel. A natural storyteller and engaging speaker, he teaches by sharing personal experiences and marketplace successes. Clients and audiences actively listen, learn, and even smile.
Gary gleans teaching moments from his work with clients as diverse as MillerCoors, CDW, Gerber, General Mills, Liberty Mutual, PepsiCo, S.C. Johnson, Pernod Ricard, identiMetrics, and many, many more.
HOW CAN I HELP YOU SUCCEED?
Gary Kash helps people. Whether consulting or giving a presentation, he shows how to find and activate insights to take his clients to the next level. His unique approach blends marketing fundamentals, education, mentoring and wit to achieve strategic objectives. Find out why clients keep coming back, contact him today.
.